Generate Revenue With Your Self Directed IRA by Flipping Properties
If you are interested in investing your money but not interested in the stock market investing in real estate is a good choice. Buying and reselling in a short period of time is referred to as flipping property.
There's a big difference between the real estate investor who buys for rental income and those who buy with the intent to sell as quick as possible to realize a profit. It is important to understand the specific laws regarding flipping properties in the state you'll be buying and selling properties in.
First you should do your homework and decide if flipping property is really for you. It's demanding work and requires tenacity and enough cash to invest in the purchase and any required repairs or upgrades.
The most important step in flipping a house is finding the right house to flip. Buying a house in a terrible neighborhood, or one that you'll have to do extreme repairs or upgrades may not produce a worthwhile return on investment.
While using your self directed IRA funds is a way to fund all aspects of your asset investment, we recommend you research and learn all aspects of flipping properties, including the risks and rewards.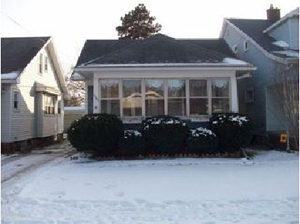 Please register to view the full gallery:
Register