The Spectrum of Foreclosures
The foreclosure market includes single-family, condo, apartment communities, commercial property, developed lots, raw land and mobile home listings.
If you're bargain hunting keep in mind to devise a good exit strategy for unloading the property. Remember, your exit strategy is where you get paid, so give plenty of thought to how you are going to get out before you get in.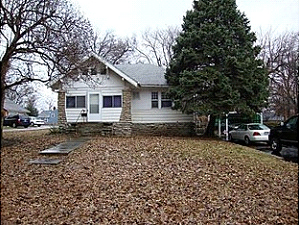 Please register to view the full gallery:
Register